In today's competitive market, it is important to optimize profit margins to ensure sustainability and growth.
Using a charter fleet management tool, you can optimize many of the time-consuming administrative tasks that come with managing a fleet of boats, so you can focus on delivering an exceptional customer experience and growing your business.
In this blog post, we will explore seven key ways that a charter management software can help you to achieve this goal.
1. Save time on check-ins
Check-ins are a time-consuming but crucial process, particularly during peak season when you have numerous boats and guests arriving on the same day. With Floatist, you can ease the check-in process, allowing guests to start their check-in on their own device once they arrive. Once done, your staff only has to discuss any unclear or important things with the charter client, and ready to go they are!
Allowing clients to do the check-in by themselves not only makes them feel more independent, confident and relaxed, but it also saves you staff valuable time, and makes their job more fun. No one enjoys telling the same story 5 times over!
2. Connect all your departments together with one integrated system
Integration is a total game changer! As soon as you integrate your different business processes in to one, centralized application that is available to your whole team no matter where they are, you will see major benefits for every department, which in turn affects your profit margin.
By having all information in one centralized place you ensure everyone can easily find information, which saves time. Also, using a fleet management platform like Floatist ensures that you make the information collection such as retrieving crew list information and documents from the client, seamless, easy, and fast. Never make your clients fill in old fashioned Word templates again!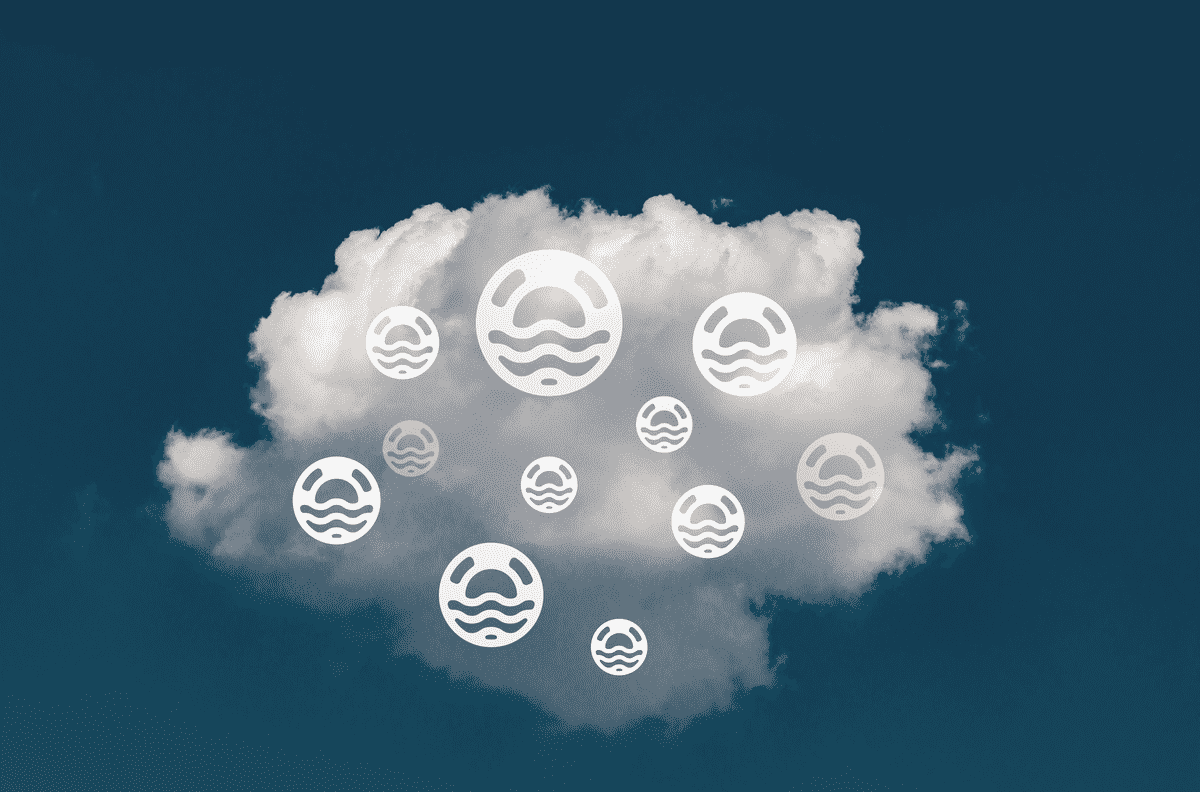 3. Increase the number of returning customers by creating the best customer experience
What better way to increase your profit margins than a returning customer? A returning customer means no money spent on marketing, and no money spent on agency commission, leaving a higher profit margin for your business.
The way to do so is straightforward; ensure that every customer is extremely happy, so they will book with you again next time they decide on a charter holiday.
How? Customer experience is highly dependent on check-in day, as it is the first impression, and you know what they about first impressions.. They last. Floatist helps you to deliver an exceptional customer experience by providing your guests with easy-to-use online tools that make their yacht charter experience as smooth and stress-free as possible.
If check-in day is smooth, clients are happy, and if all else goes well during the week, this impression will stick with your clients, and they will likely book with your charter company again. If check-in day is a mess clients will start with a bad impression. Turning around a bad start is hard, and after a dissappointing check-in day, chances are high they would not book with the same charter company again.
4. Gain visibility into operational insights and customer trends
Having visbility into operational insights and customer trends is critical for charter companies looking to increase their profit margins. By analyzing your operational data such as ad hoc maintenance tasks versus boat models and customer preferences you can make informed decisions while ordering and selling yachts, inventory parts and planning maintenance slots.
Using a charter fleet management software like Floatist makes you able to record your data and use it to your advantage, and so increase your profit margin.
5. Increase yachts' trade in value
Using a fleet management tool like Floatist allows you to automatically log everything that happens to your yachts. At the end of a yacht's life, having all this information readily available for the new owner will increase a yacht's trade-in value.
By handing over a yacht's log book with all the necessary maintenance over the years, you increase the value and confidence for the new buyer.
6. Decrease phone calls during the week
One of the time-consuming aspects of managing a charter company is dealing with phone calls from charter clients during the week. They forgot where the anchor windlass fuse is located, or don't understand why the engine is not starting.
With Floatist, you can reduce the number of phone calls you receive by providing your guests with an app that allows them to view yacht equipment instructions and request information without having to pick up the phone. This not only saves you time, but also ensures that your guests have access to the information they need whenever they need it.
7. Automate preventative maintenance
Maintenance is a crucial aspect of yacht chartering, and it can be both time-consuming and costly, especially when a yacht breaks down unexpectedly. With a charter management software like Floatist, you can automate many of the maintenance tasks associated with yacht chartering, such as scheduling routine maintenance checks, tracking repairs and replacements, and managing inventory.
By reducing the time and resources required for maintenance, you can not only save costs but also prevent expensive ad hoc problems that can arise from neglecting preventative maintenance. These ad hoc problems can be more costly to solve and may even lead to downtime or lost revenue if a yacht is out of charter for repairs. By using Floatist to prioritize preventative maintenance, you can ensure that your fleet is in top condition, reduce ad hoc problems, and increase your profit margin.
Finding the ideal fit for your business
Floatist is a powerful tool that can help you to streamline your yacht charter operations, improve your customer experience, and boost your profit margin. By automating administrative tasks, reducing phone calls, and providing your guests with online tools that make their yacht charter experience as smooth and stress-free as possible, Floatist can help you to gain a competitive advantage in the industry and grow your business.
If you want to learn whether Floatist would be a good fit for your business, contact us as hello@floatist.com or through Whatsapp on +385 91 9234 724, we're happy to help!